Sometimes, a little help makes a big difference.
Whether it's locating a peanut-free preschool, getting legal advice on a speeding ticket or managing workplace stress, our EAP will help you get the support you need to achieve a healthy work-life balance. Connect with EAP on the phone or through live chat today.
Make the most of your benefits.
If offered by your employer, our EAP is available to anyone in your household — at no cost to you — and it's always confidential.
The "I need to find a reliable company to fix my roof" program.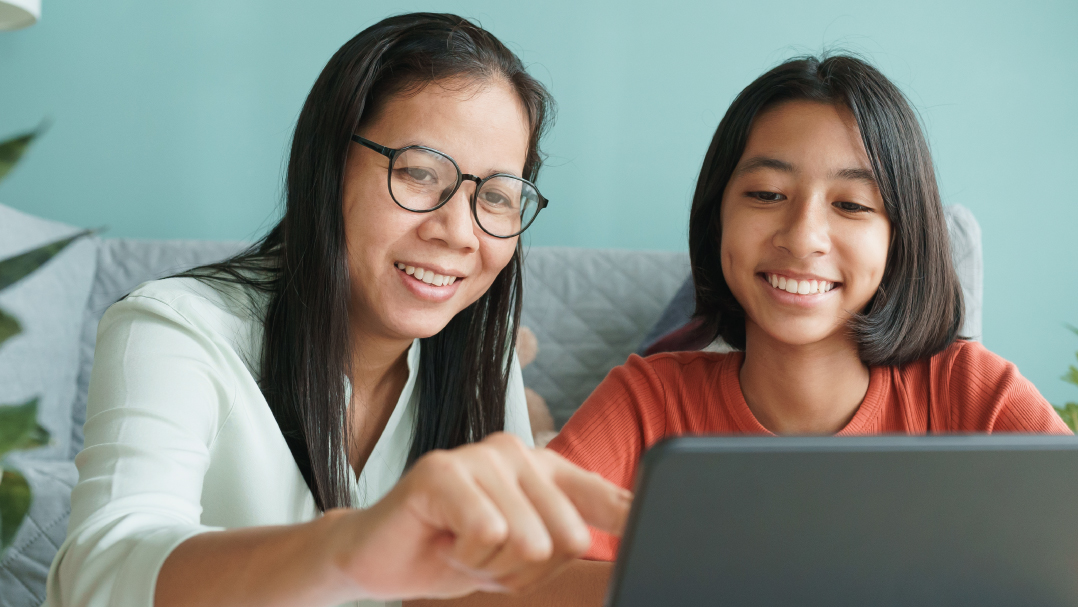 Home Life Referrals
Our EAP is here to help with issues that impact your work-life balance, including:
Child care
Eldercare
Back to school resources
Home repairs
Moving
Pet care
The "I need to talk to an expert" program.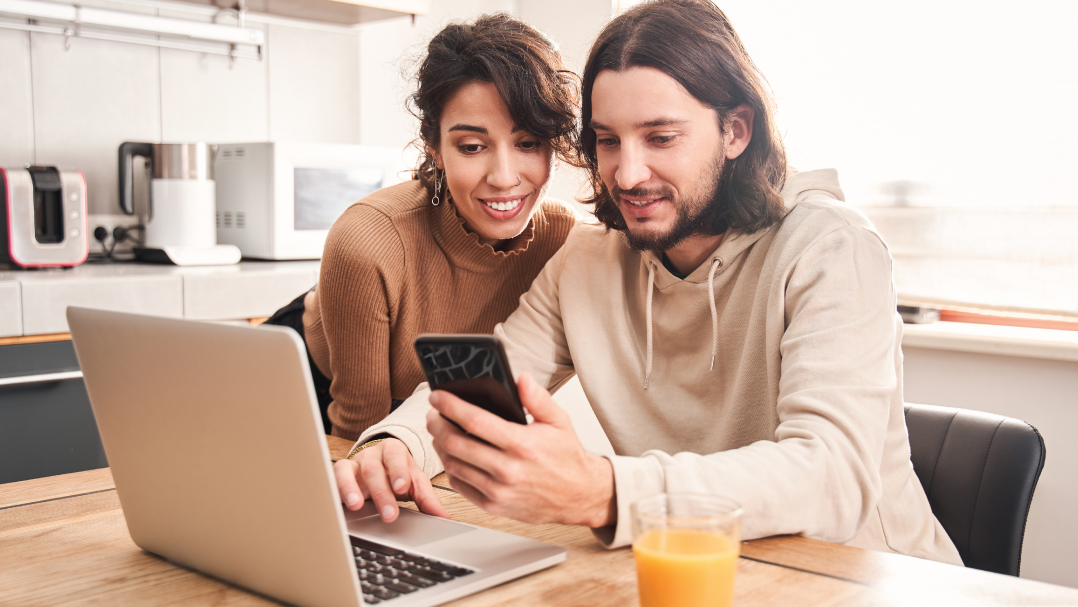 Financial and Legal Assistance1
Whether you need budgeting strategies or will preparation, EAP can connect you with professional assistance for issues like:
Debt consultation
Identity theft
Family law
The "I'm feeling overwhelmed" program.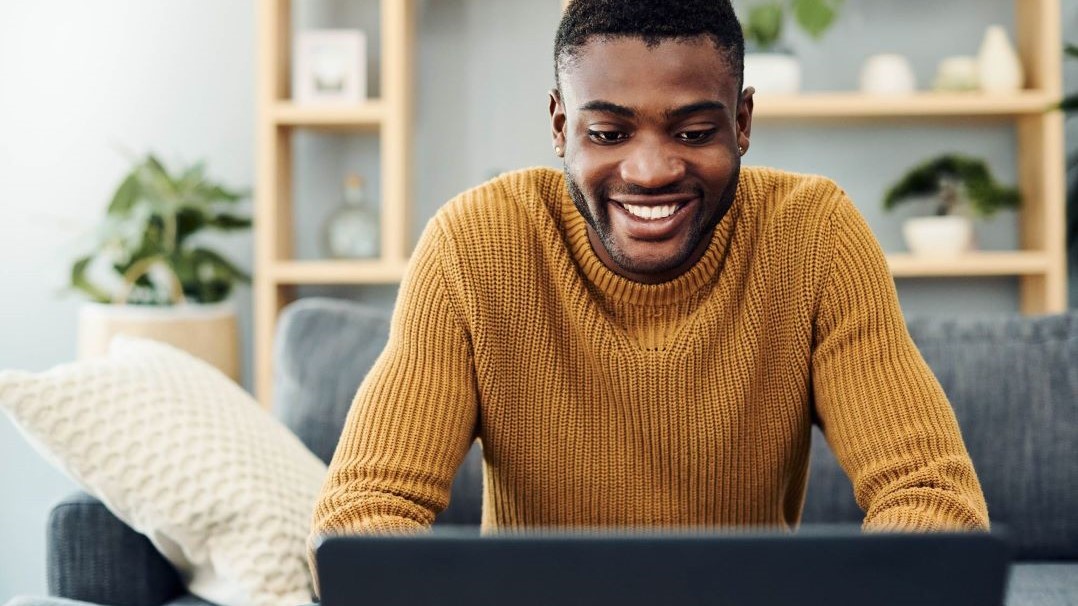 Emotional Health
Get referrals to dedicated, licensed counselors. Connect by phone, in virtual sessions or face-to-face for support on a range of topics, such as:
Parenting
Relationships
Mental health
Substance use
Management of anxiety, depression and stress
The "How can I adjust to my hybrid work schedule?" program.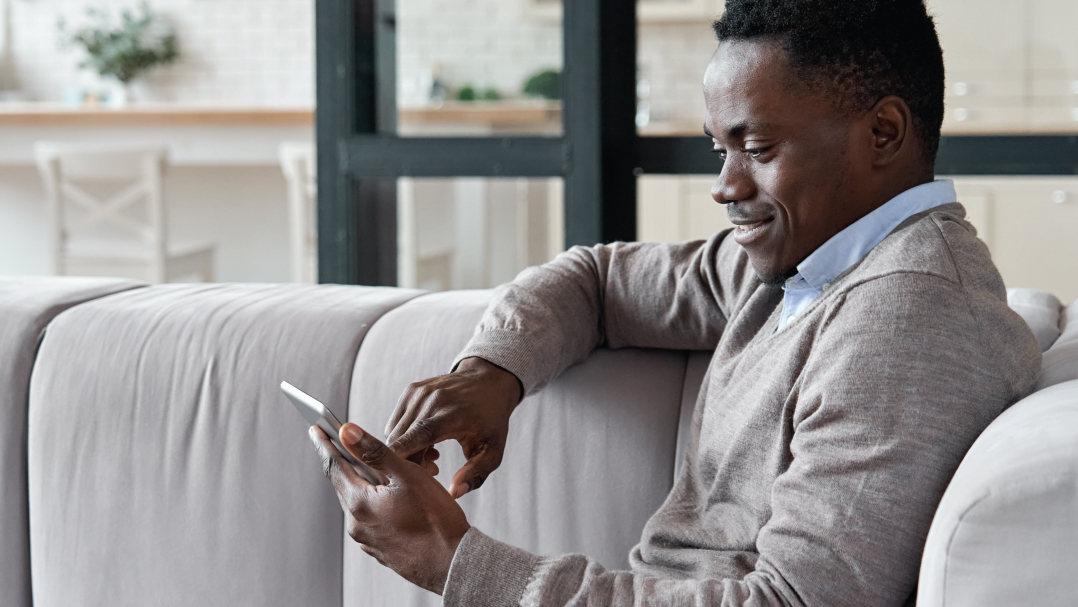 Job and Career Support
From changing job titles to changing career paths, connect with EAP for resources and referrals in areas including:
Work-related stress
Time management
Professional development
Additional resources
Even if your employer doesn't offer EAP, you can view our Health and Wellness resources for information on a range of topics. If you or someone you know needs assistance, the following resources are also available.
1Legal consultations related to employment matters are not available under this program.
2Cigna Resilience Index: 2020 U.S. Report
Our Employee Assistance Program (EAP) is available if purchased by your employer. If you are not yet registered on myCigna.com and have EAP Only coverage, you will need to complete the initial registration using your Employer ID, which is included on program collateral. The Employer ID is also available by calling the designated employer EAP phone number.